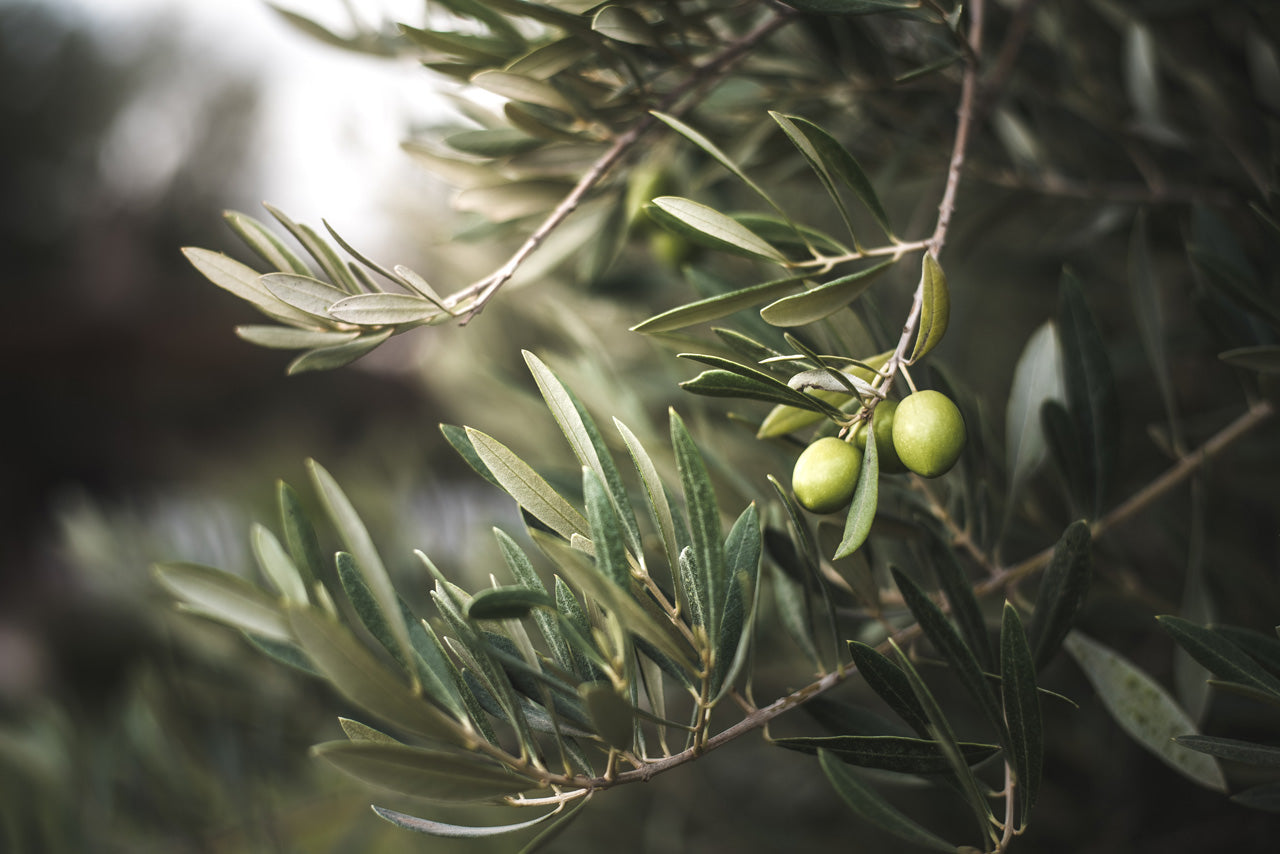 From the tree to the package!
The Penna Family has produced flavorful olives, fruits, vegetables, spreads, and more for years. Our products are produced from time-honored recipes that have been refined for generations. We use only the finest California-grown ingredients and olives harvested at the peak of maturity and combined with our special blends of spices.
Shop Today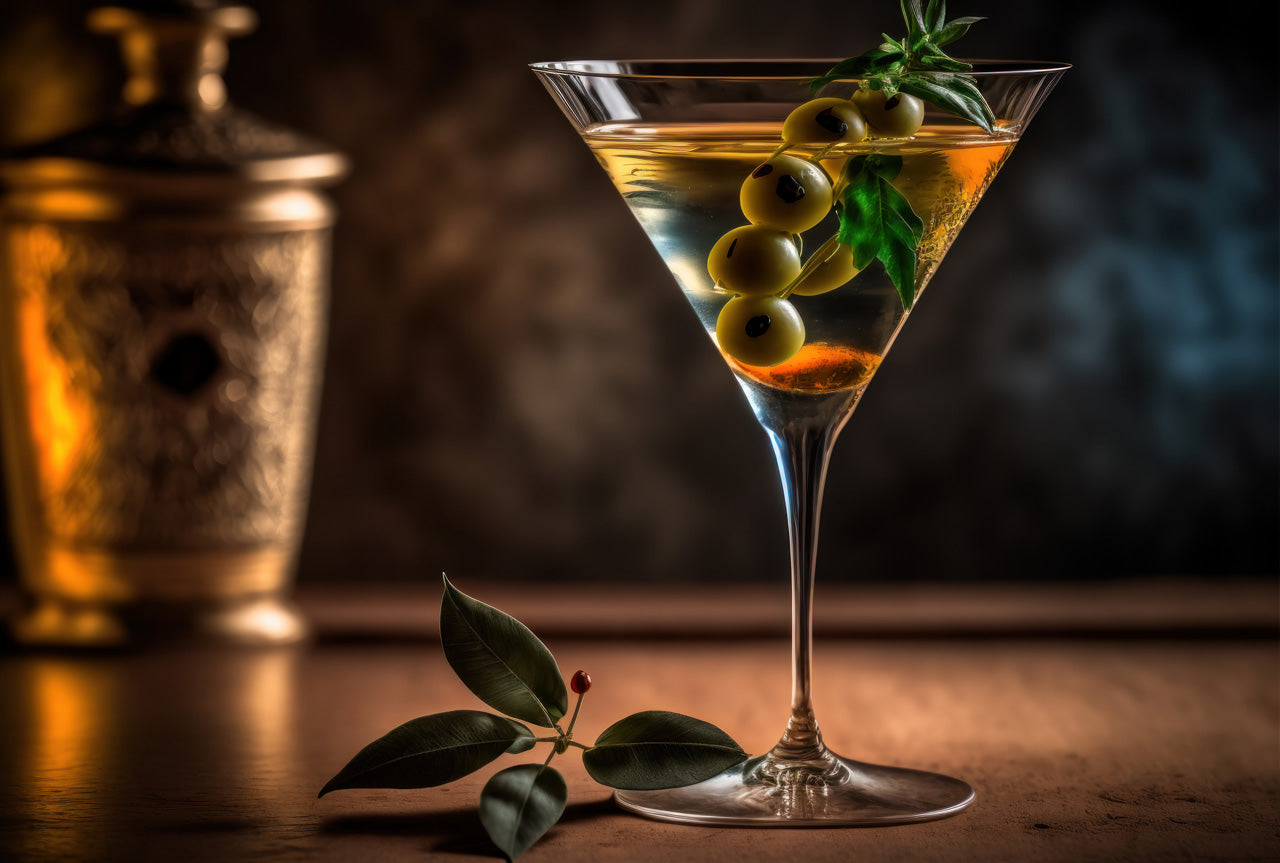 Experience Penna's Dirty Martini Mix
Our savory olive brine is nurtured in aging barrels with our premium olives and then triple-filtered for its pure crisp taste. This Dirty Martini Mix not only looks great but imparts that subtle olive flavor that will make this your favorite mix!
Order Today
Our Delicious Spreads Elevate Meals
Our spreads are the perfect blend of flavors to complement raw vegetables, breads, and crackers. Made from the freshest ingredients with our extra virgin olive oil and spices. You can also use it in place of mayonnaise in your favorite pasta salad or potato salad.
Order Penna Spreads